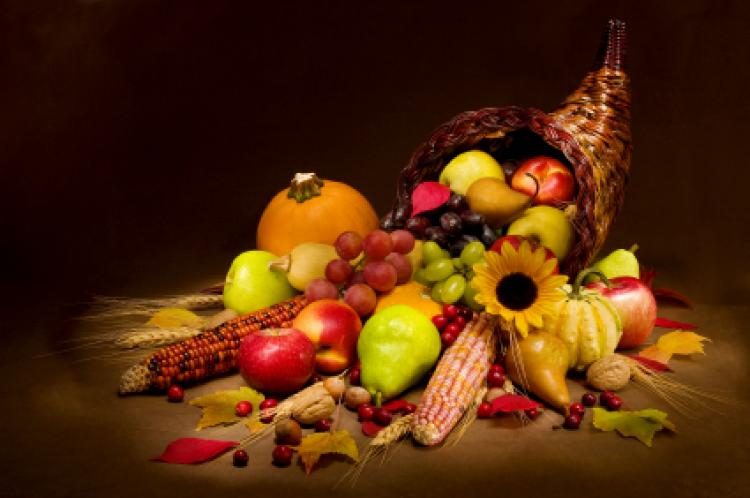 Welcome back to our new (and improved) KPIS Writers page! We've missed reading all your wonderful posts!
Last week we were thinking about Kindness. This week the focus will be gratitude- or thankfulness (they're the same!). This is in honor of Thanksgiving, which will be celebrated in the U.S next Thursday.
So in honor of Thanksgiving,
This week's Prompt:
What is one thing you do with your family that makes you feel thankful? Why do you feel that way?
As this is the first prompt for the new website, this is a
WHOLE DEPARTMENT CHALLENGE!
Can't wait to read your responses!
-Mr. Josh